Got mobile on your mind? Given that mobile payments are predicted to be nearing their tipping point, there are very few businesses that don't. Getting ready for a mobile payment program is imminent, but it doesn't have to be daunting.
P97's PetroZone® combines cloud-based mobile payments with a powerful digital marketing platform, not only equipping your business for mobile, but helping you create meaningful relationships with your consumers through contextual commerce.
Ready to get started?
A simple review of your site systems will determine just how close your mobile payments program is.
Below is a list of PetroZone® integrations for retail fueling POS systems.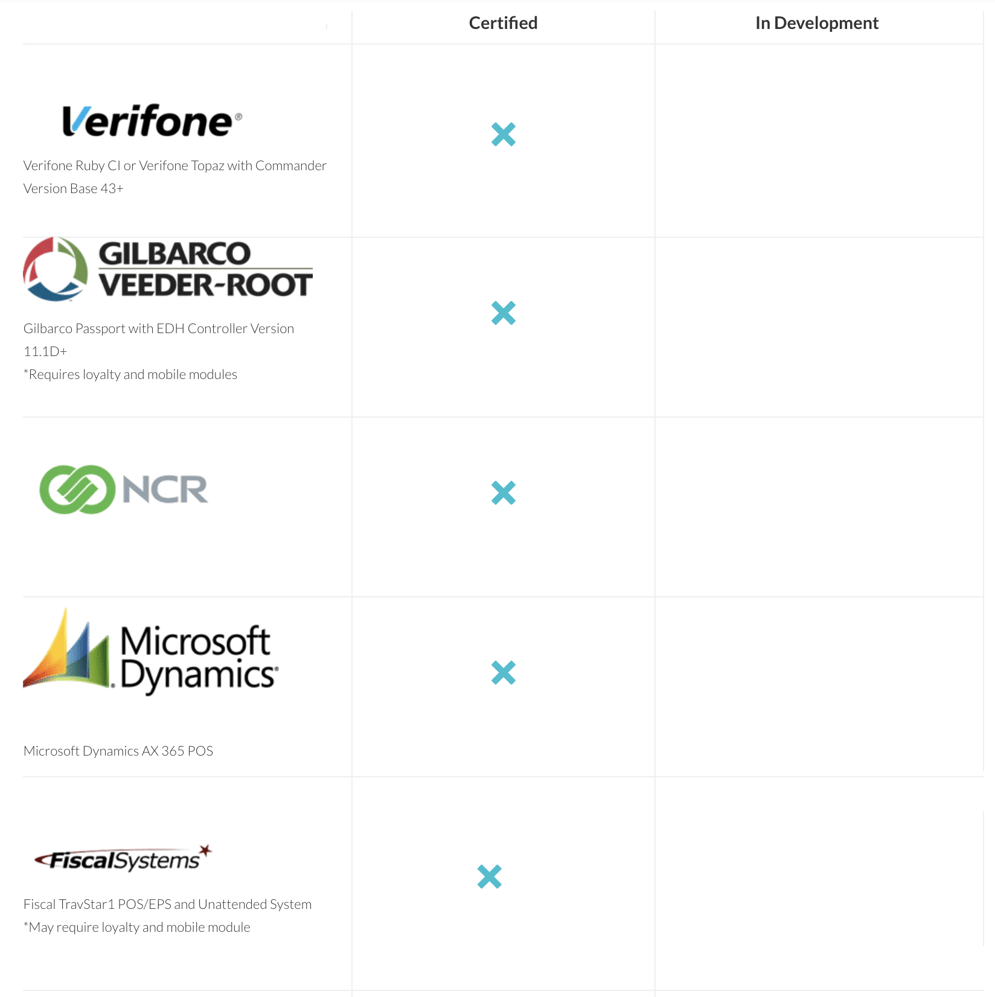 In many cases, a simple software update is all you need to get mobile ready, and to satisfy current EMV requirements to avoid liability. P97 will activate your system remotely with the help of a store associate for transaction testing.
No system hardware to purchase. No costly upgrades to your pumps. EMV and PCI compliance, mobile payment and digital marketing ready.
What are you waiting for?